All-in-one page builder powered by WordPress
Tired of those page builders that tease you with basic features and make you pay for the rest? It's time to break the cycle.
No locked features, no domain limits, and no licence keys to keep track of. Maxi is open source and free to build.
Free forever.
No credit card.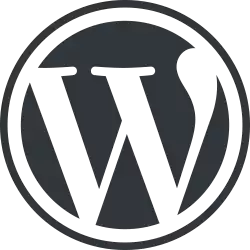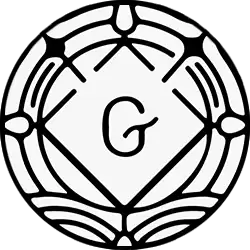 Available soon on WordPress.org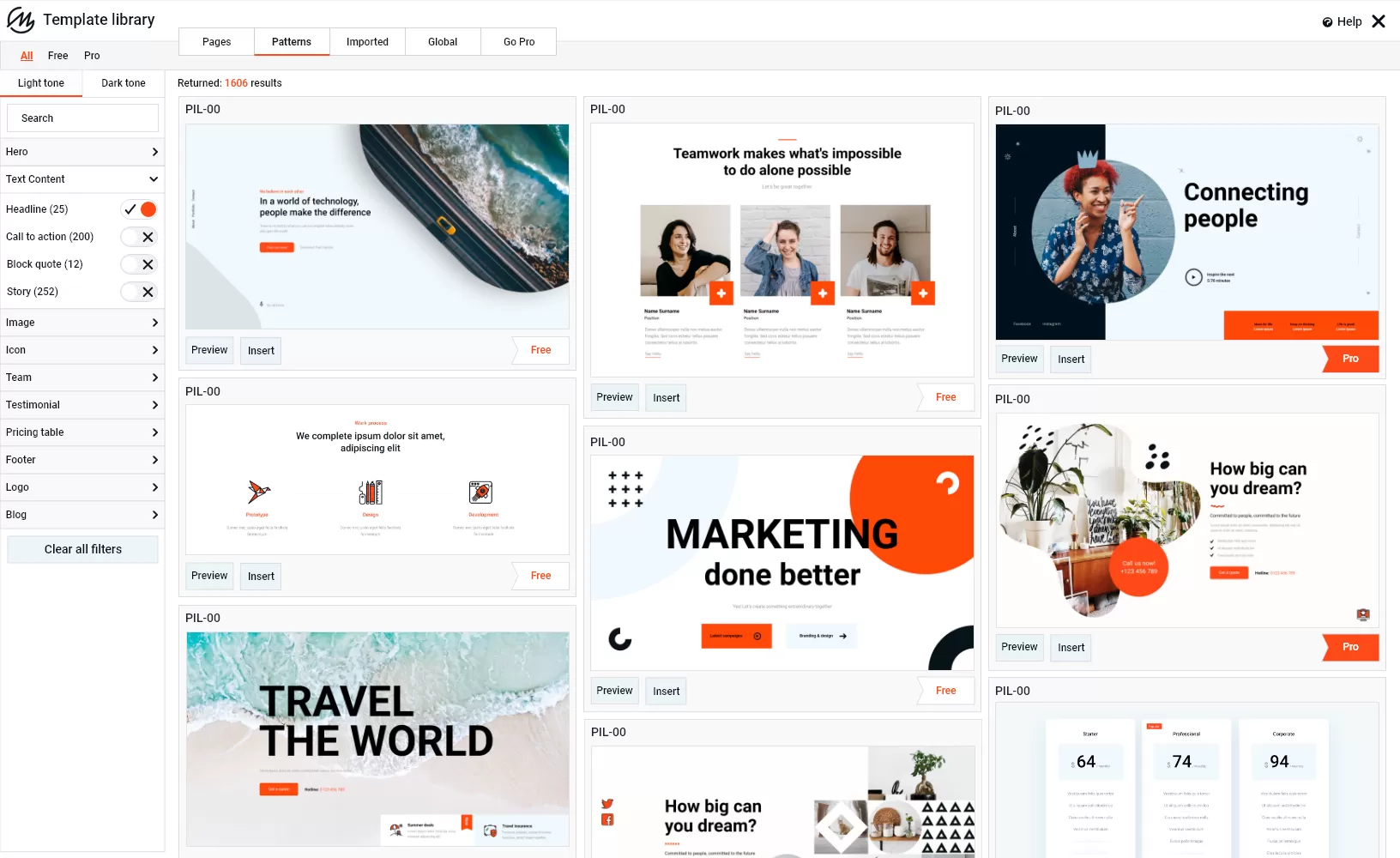 Start your project with 700 free patterns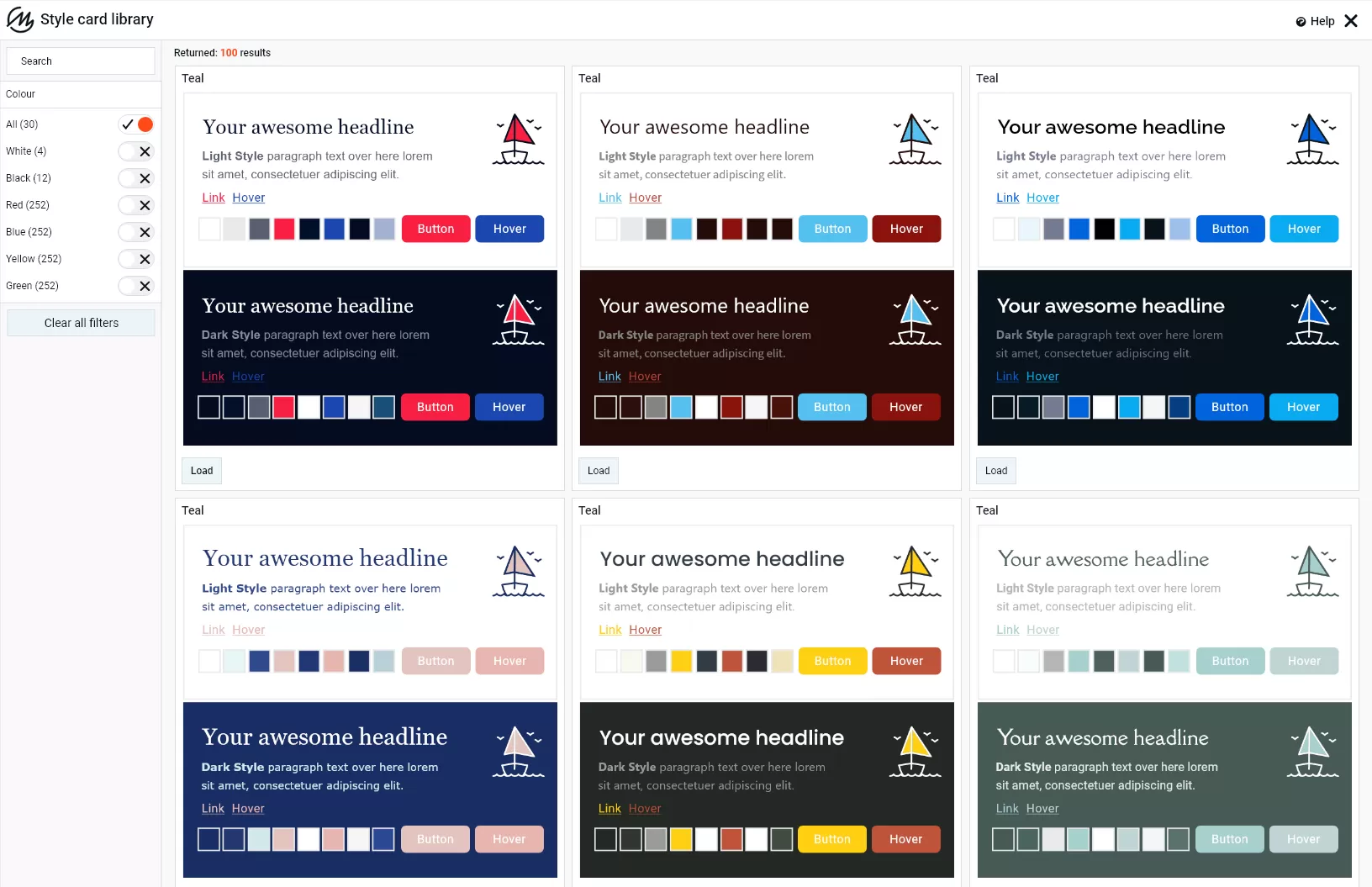 The quickest way to style web pages
Style cards give your website a new skin. You'll get new colours, fonts, links and hovers.
Thirty style changes with a click
Explore 100 style cards to find your look. Customise your card, then save it for use elsewhere. The ideal shortcut to boost your productivity.
Patterns and blocks you'll love to use
Structure your web story with elements like; hero, headline, team and testimonial.
Build from the ground up with foundation blocks like; container, text, image, button and many more.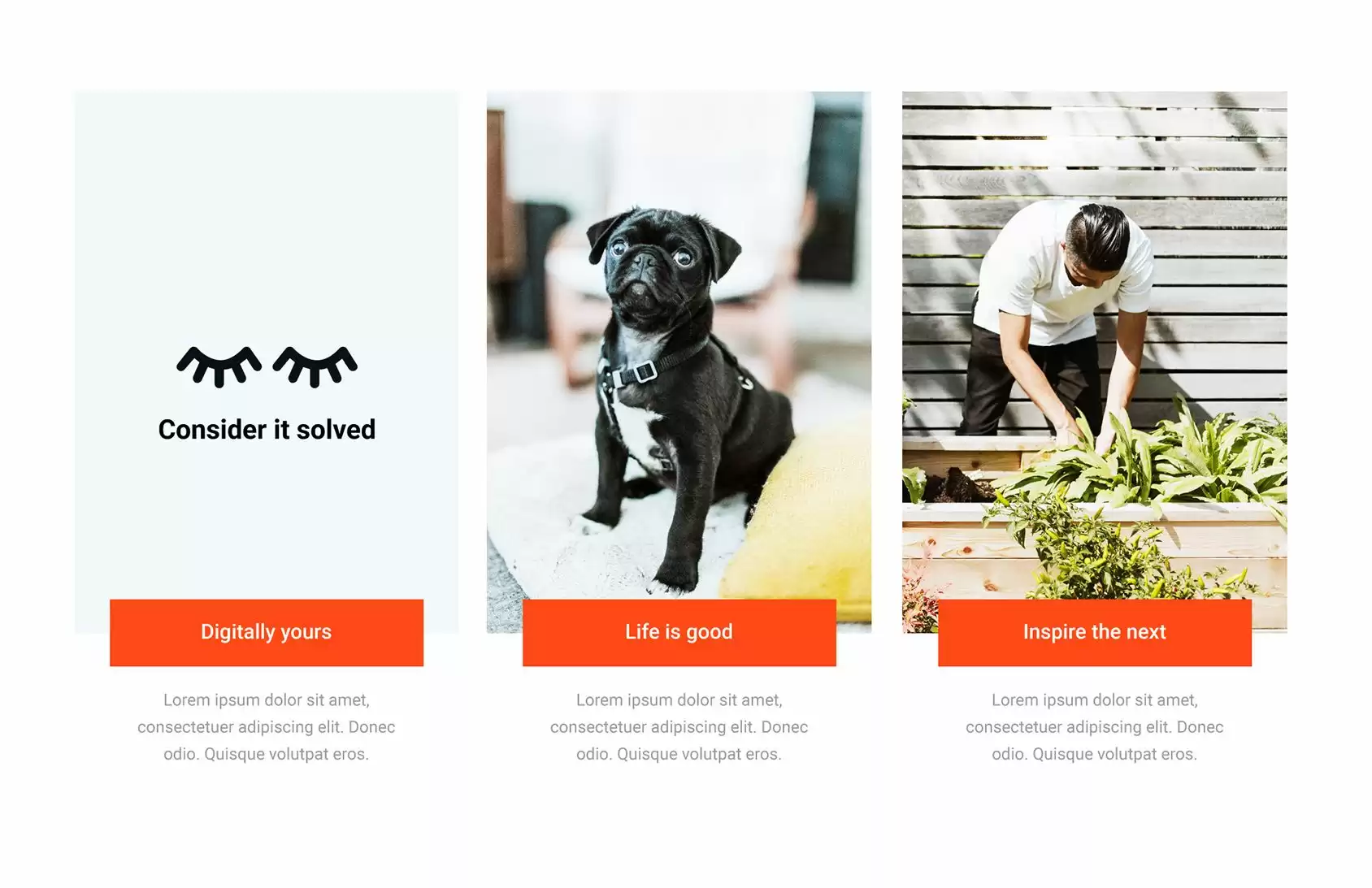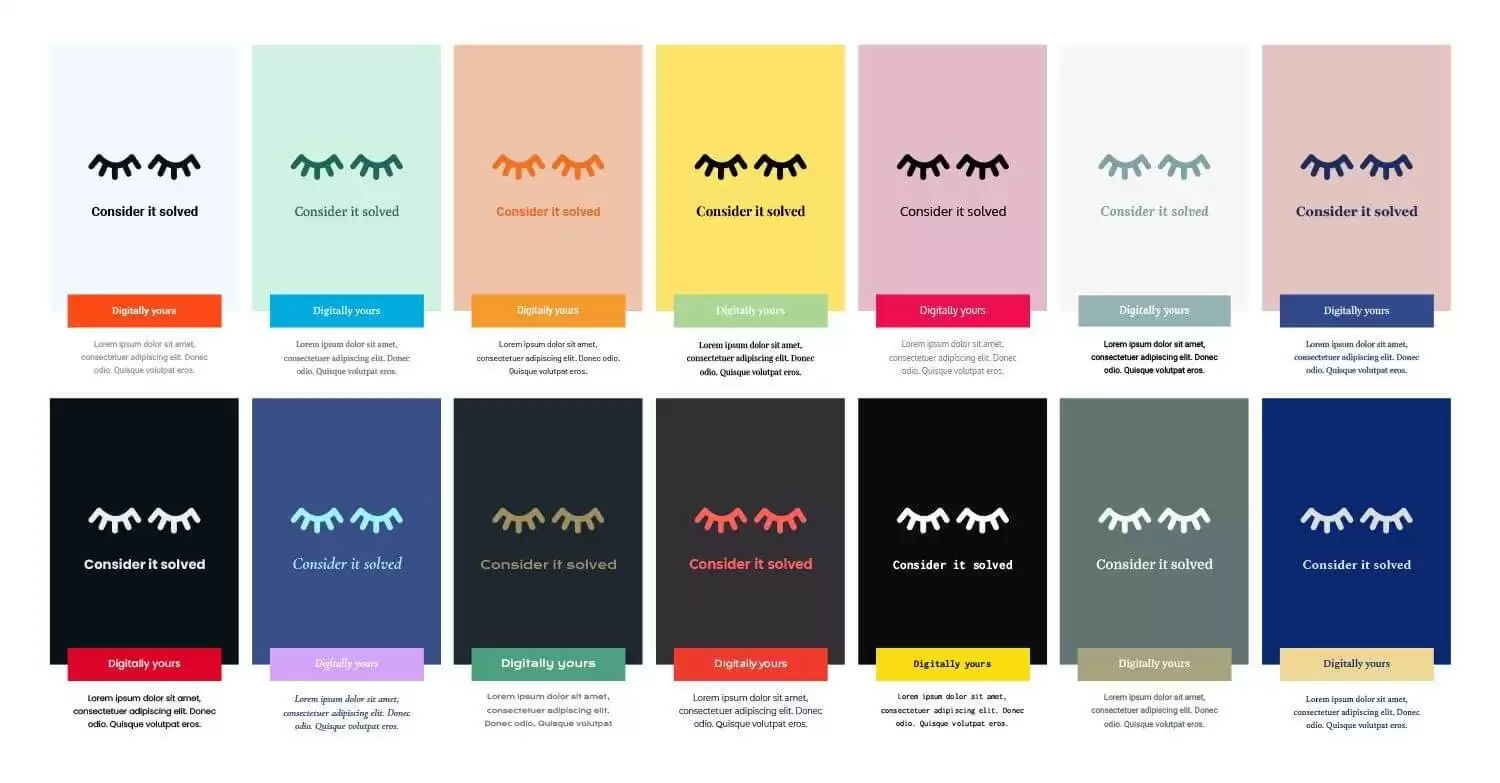 Hover styles match your style card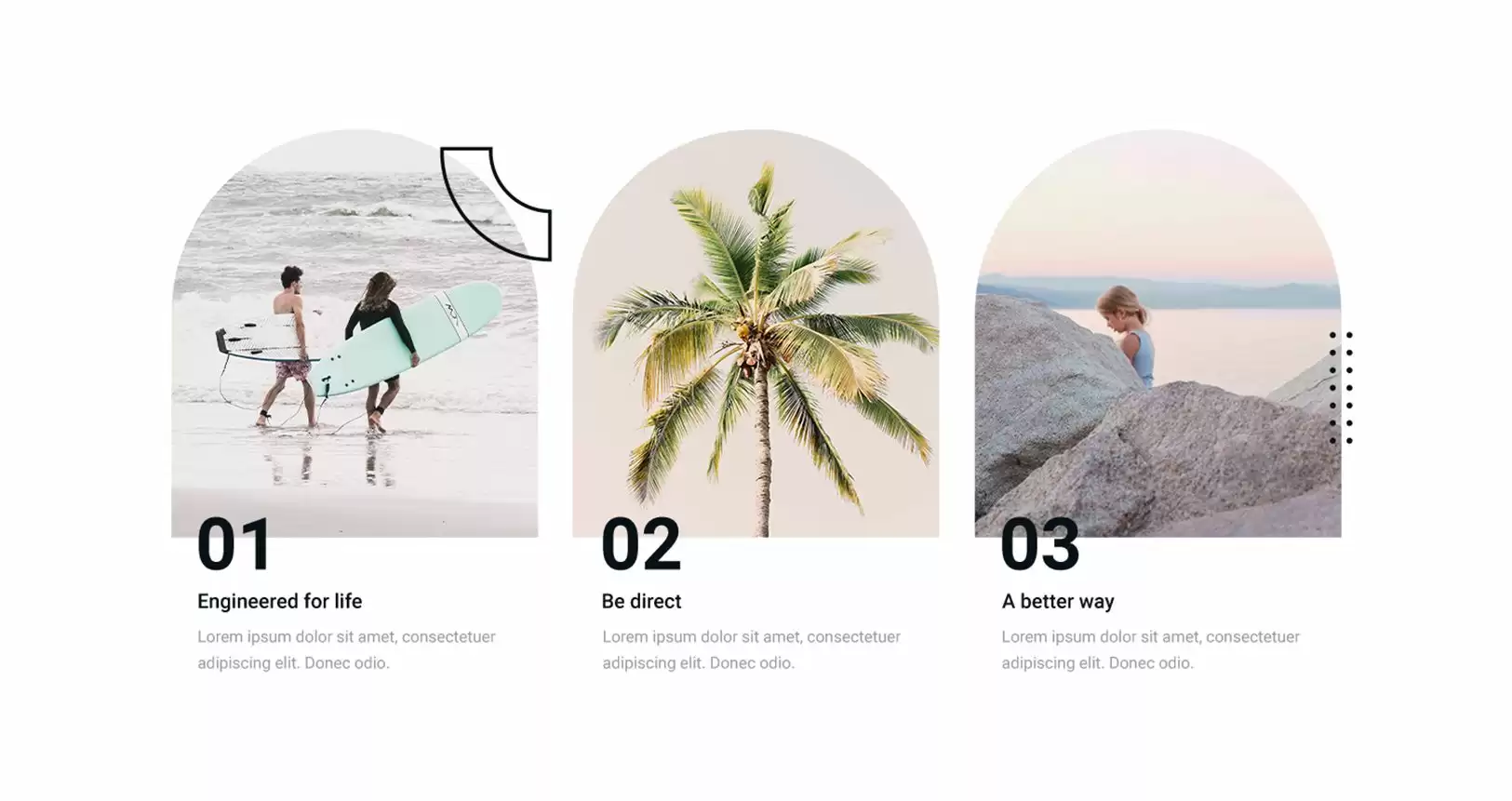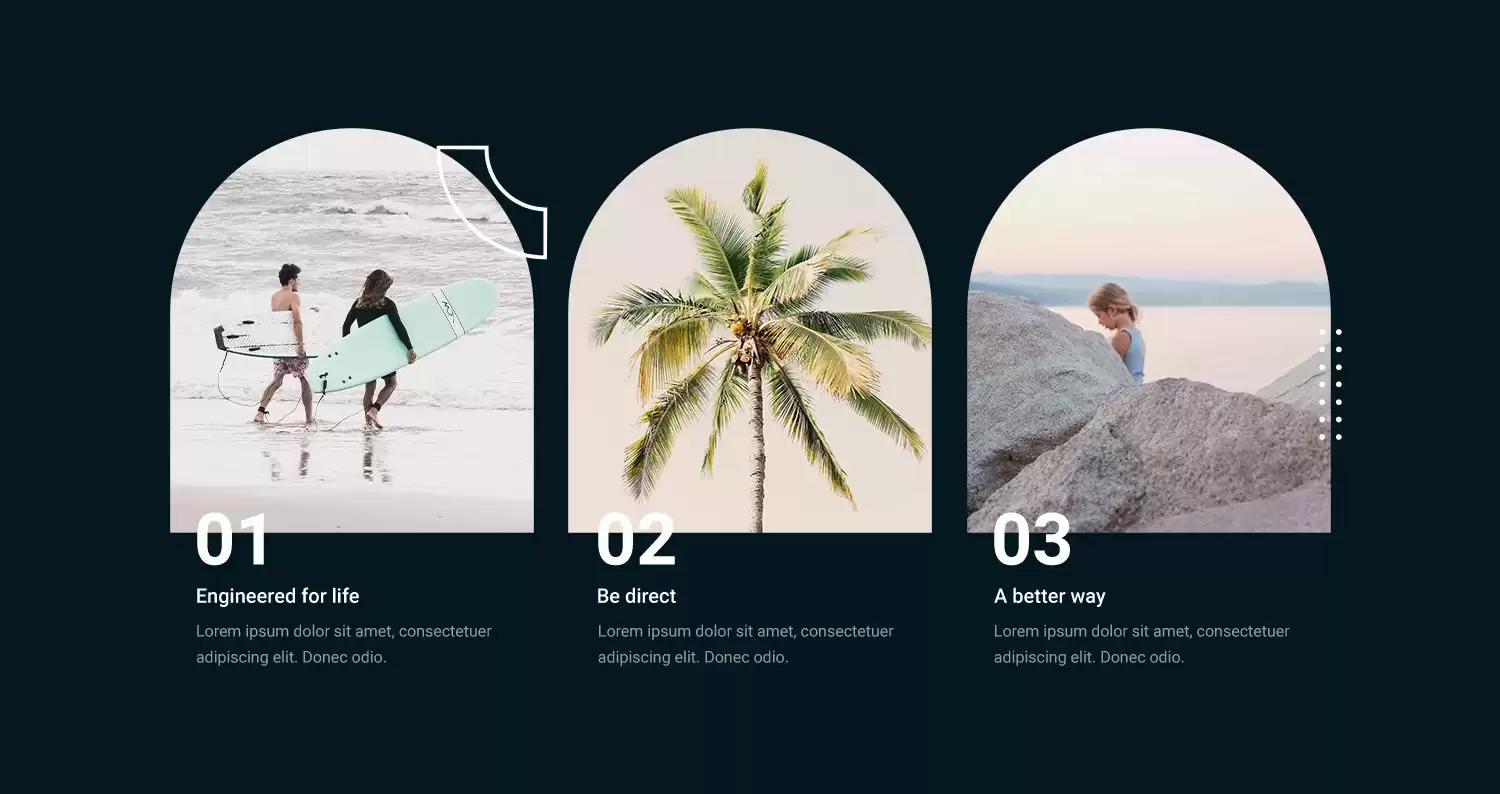 Get instant contrast with block tone variants
Block patterns are convenient because you can mix and match features to build your page. Sometimes you pick the ideal pattern, but the contrast is not quite right.

Instead of changing contrast laboriously by hand, just switch the block tone, and you're done. Every bit of time saved counts.
Create beautiful responsive pages for 4k, tablet and mobile devices
Ace your page speed test with clean HTML and CSS code.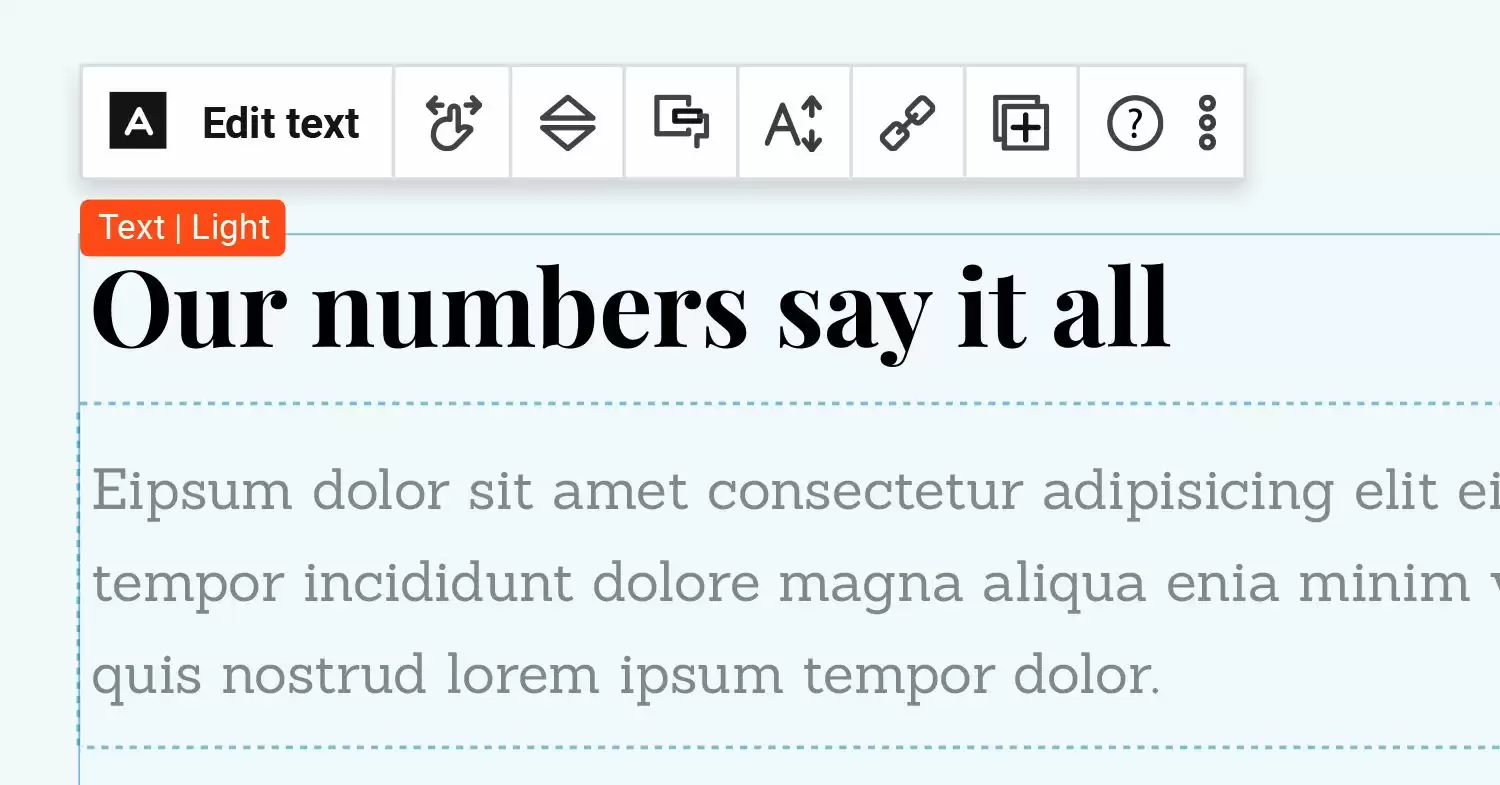 Live visual editing
Drag-and-drop elements and edit in real-time. Use the quick toolbar to work faster and keep track of changes with clever visual indicators in the sidebar.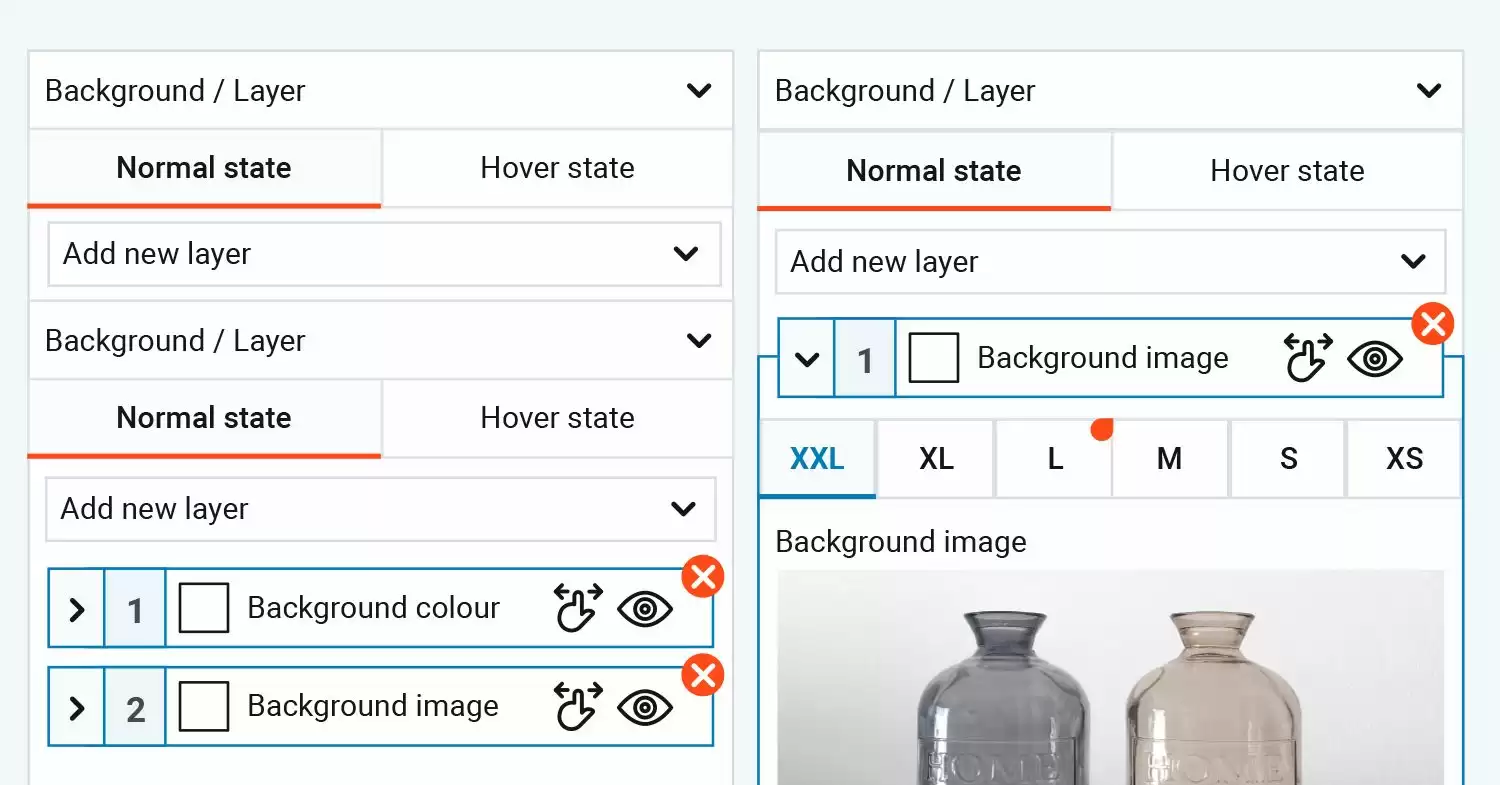 Layer backgrounds
Create vibrant designs with simple layering techniques. Start with an image, colour or video. Combine it with a mask or clip-path for something fun and unique.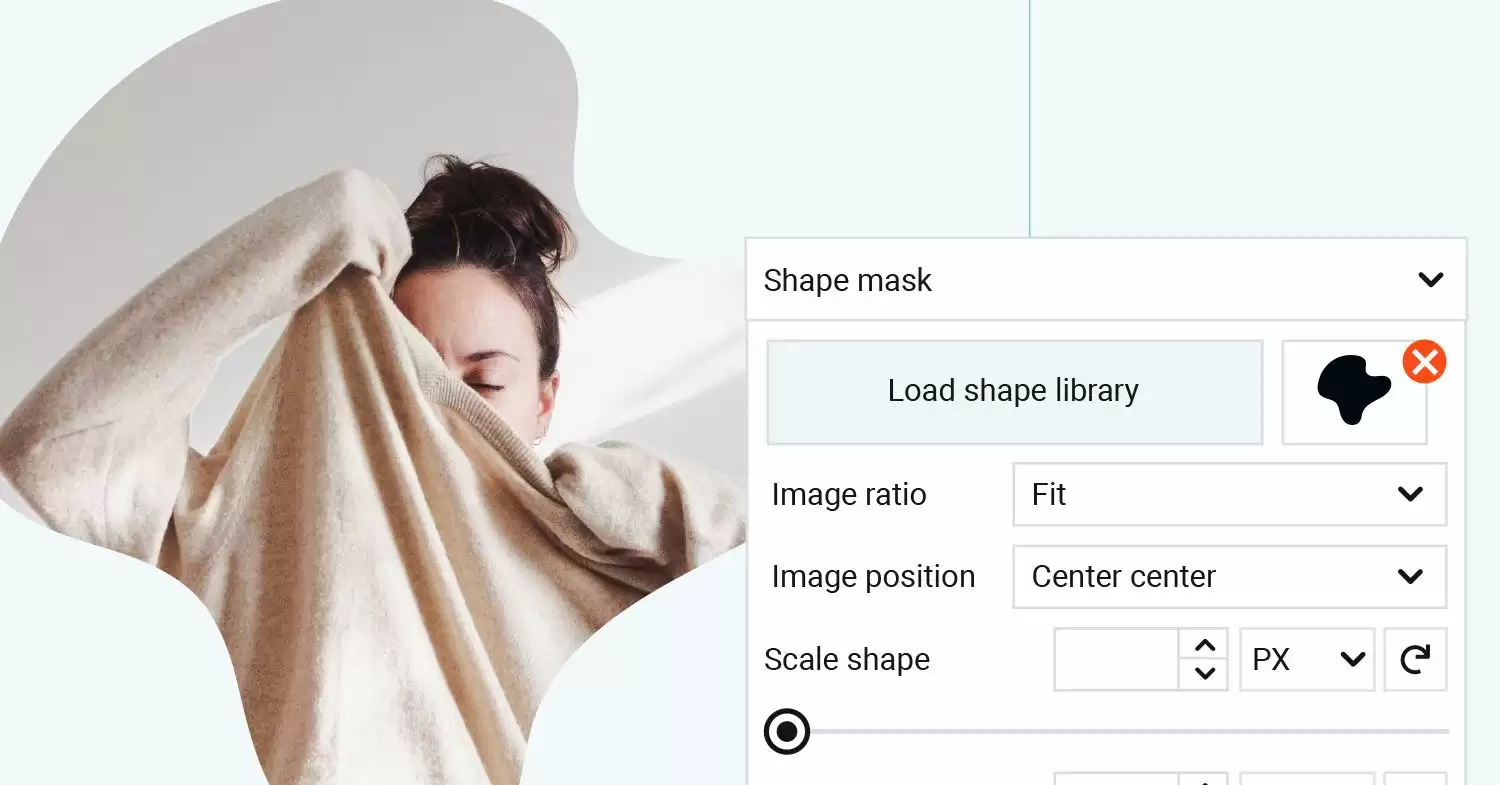 Artistic images
Give images extra pop with cool hover animations, CSS clip paths and shape masks.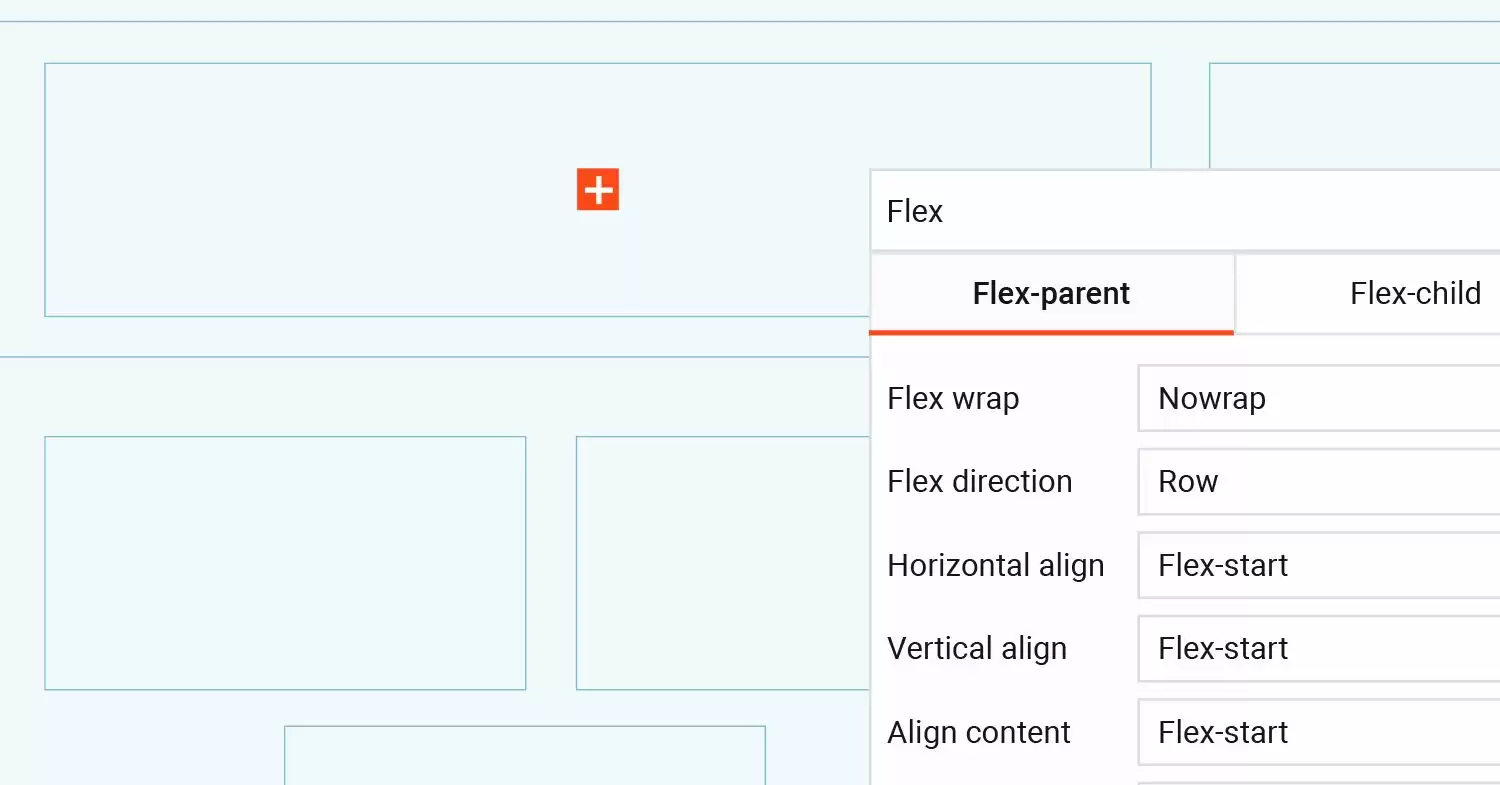 Responsive grid with Flexbox
Six breakpoints give you perfect layout control. Enjoy the full suite of Flexbox controls for precise alignment and stacking of contents inside a container.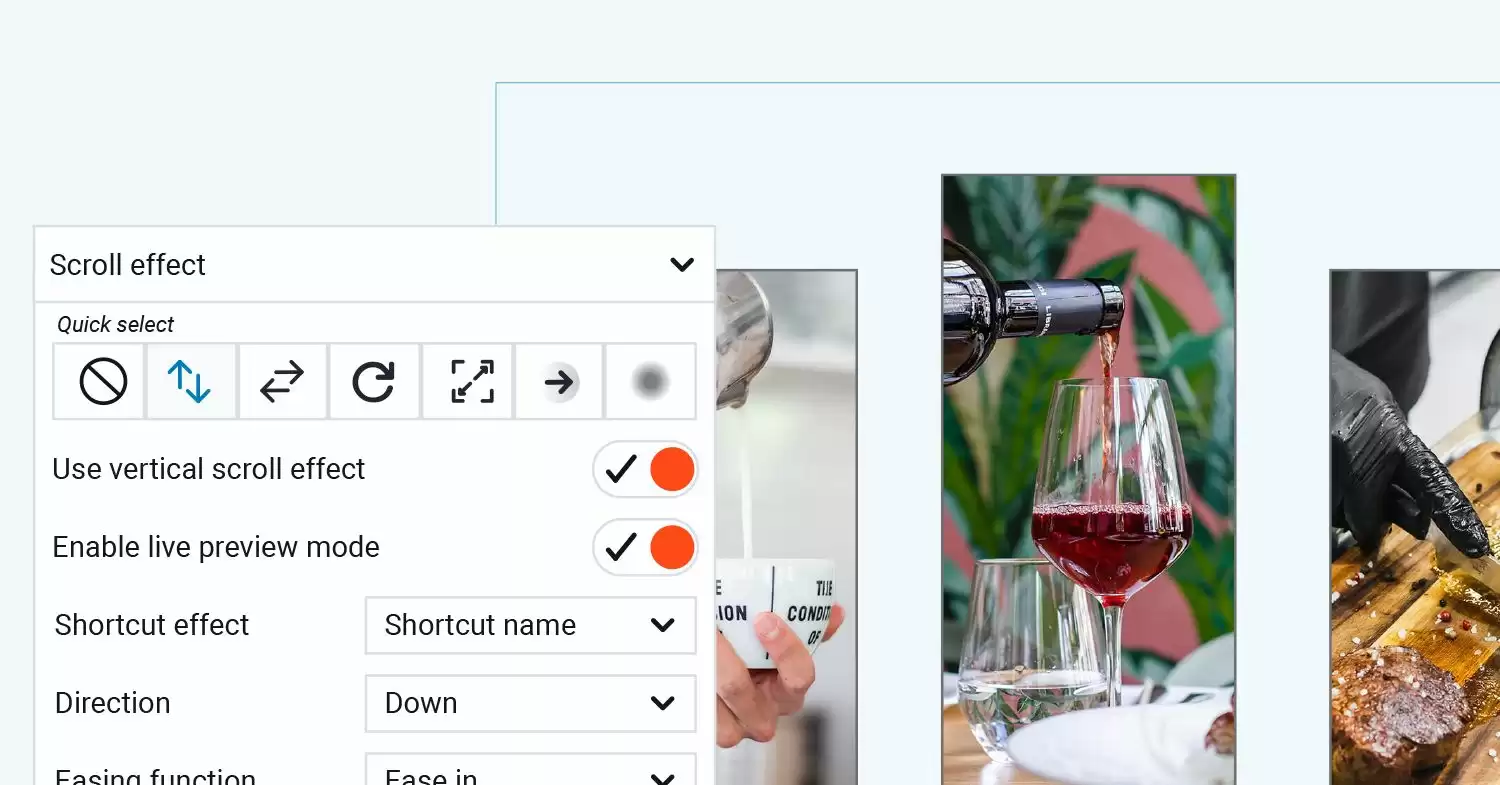 Add scroll effects
Make pages more appealing with subtle scroll effects. Apply vertical or horizontal scroll effects to elements or even scale and rotate.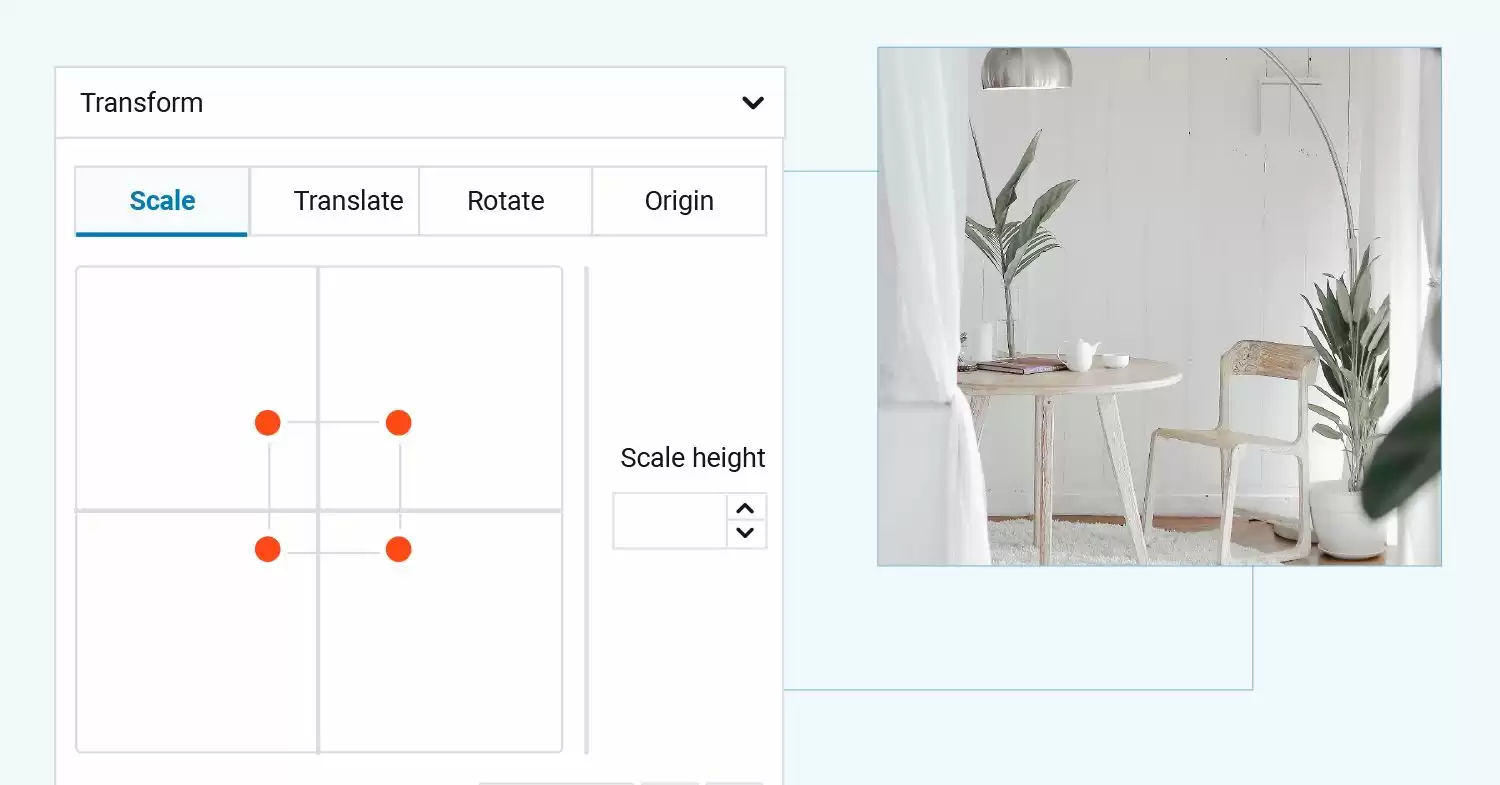 CSS Transform
Apply 2D or 3D transformation to an element like scale, translate and rotate.
Integrated design library
Get 13,410 free SVG icons and shapes. Edit icon colour, line and fill in real-time. No extra software required.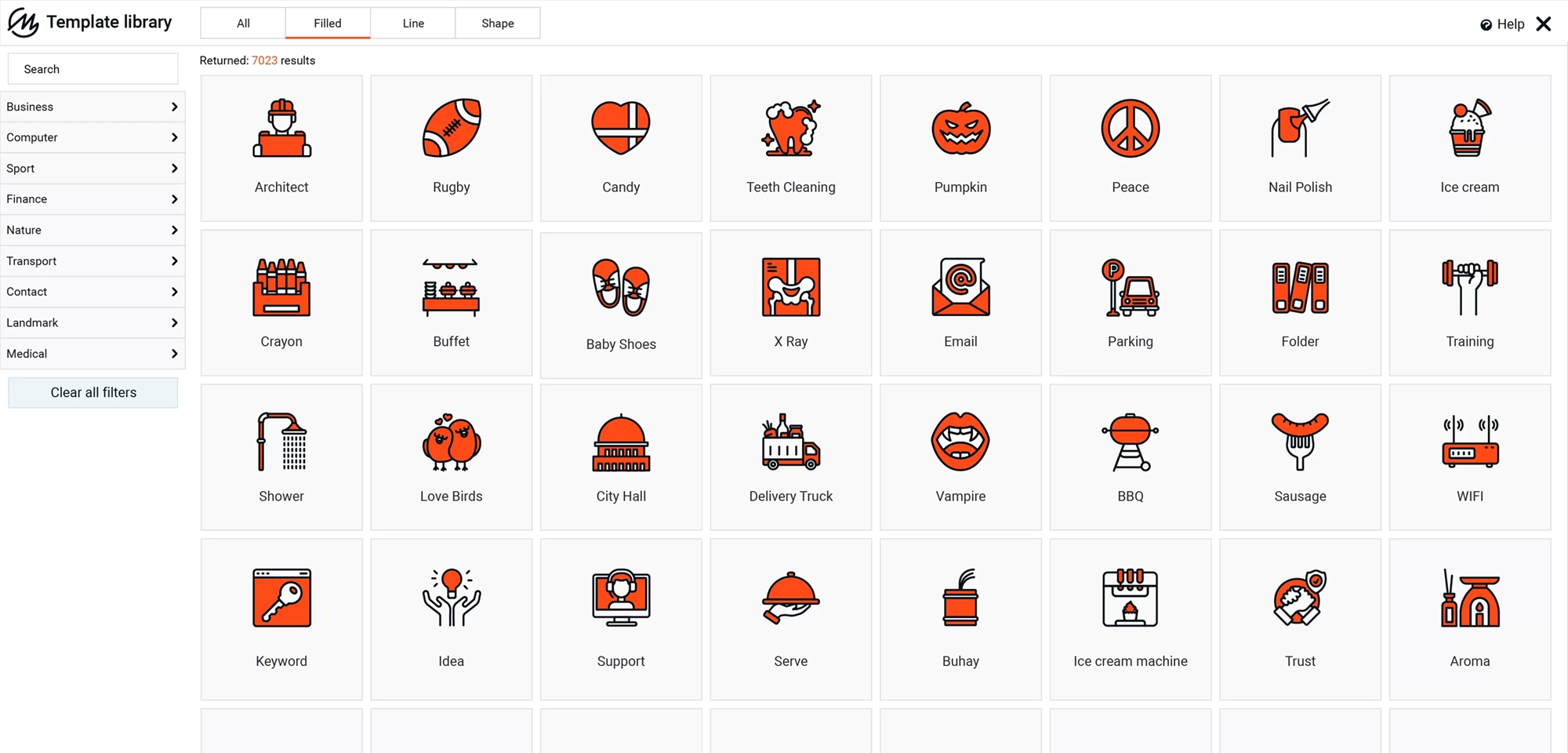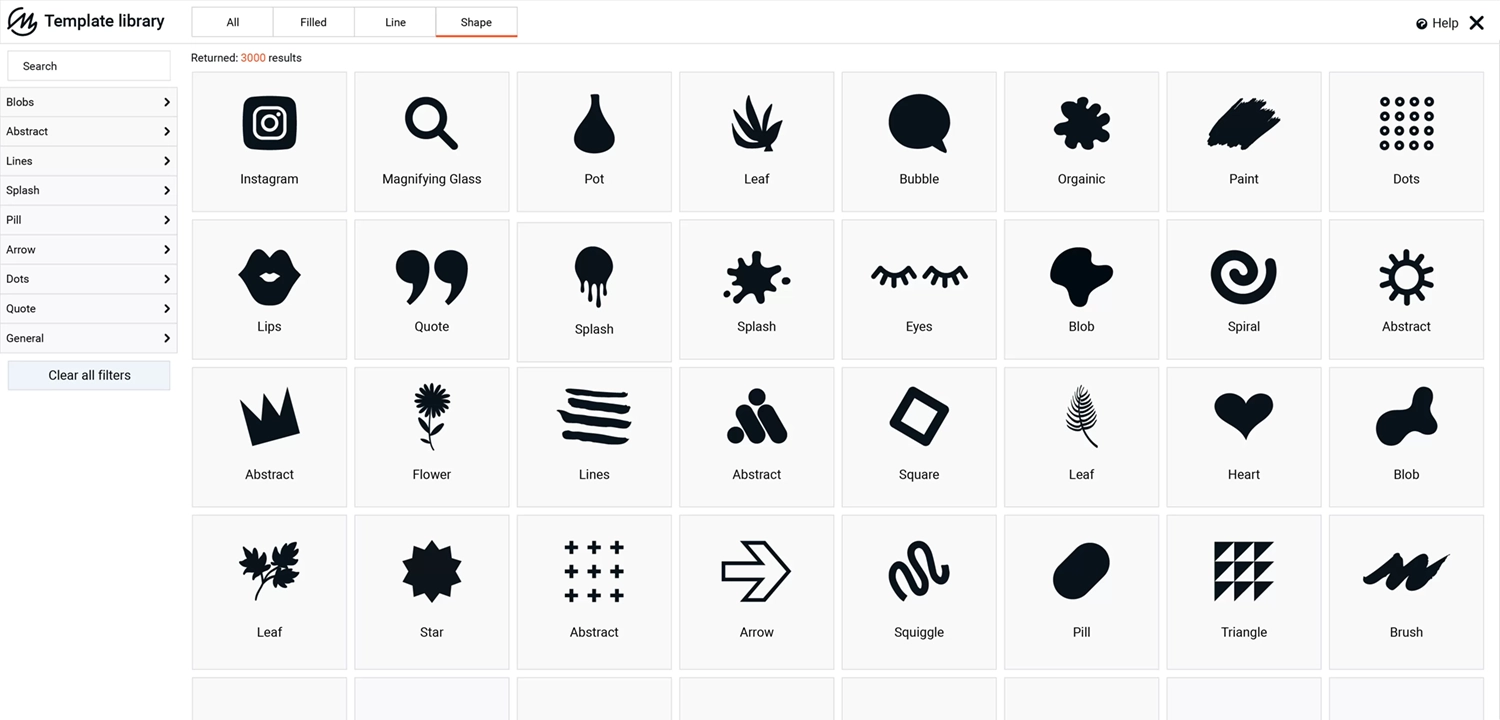 Icon wonderland
You get 9101 searchable icons optimised for speed and only 2kb in size. Colour, line width and icon fill update automatically to match your style card.
Designer shapes
Have fun and get creative with 4309 SVG shapes. Shapes are used as section dividers, backgrounds, style decorations, and masks.
Do I own what I create?
Yes! Your creations are yours to keep. There's no lock-in by design. Maxi Blocks will always be free and open source.
How many sites can I build?
Create as many sites as you want. Tell your friends, family and community. Let's grow together.
Are templates genuinely free?
Do your blocks support custom CSS?
Yes, they do. Blocks accept custom CSS inputs. You can even validate it on the spot.
Can I use only the icons and shapes?
Yes, you can! Icon blocks only require CSS. There's no excess code.
Choose your style. Tell your story.
Join the Maxi Blocks beta and discover the true potential of Gutenberg.
Free forever. No credit card.
With many products nowadays claiming to be the "fastest" or the "easiest", one can get lost in the noise.
Yes we make building websites faster, yes we think our solution is easier, but I think what really makes us different is that Maxi was led from design.

We took our designs and got together and thought how can we make this easier for a creator? And how can we make it fun? I am proud that the Maxi design library is unique and that we have pushed all the boundaries to give you something special.

Thank you for your interest in Maxi Blocks and I can't wait to see what you create!
Stay safe
Kyra Pieterse
Design lead & co-founder